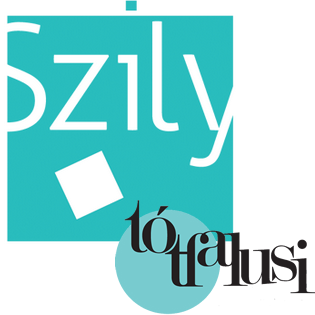 BGSzC Szily Kálmán Műszaki Szakközépiskola, Szakiskola és Kollégium is situated in 9th district of the Hungarian capital. It is one of the biggest vocational schools of Budapest with 800 students, only ten percent of whom are girls, and about 100 teachers. There are two sites of the instituion, the main building is situated in Timót street, the other one for printing trade is in Tolnai Lajos street in the 8th district, the main heart of Budapest. We have a students' hostel (dormitory) where we can house two hundred students. We have a very well equipped gym with a climbing wall and in the yard a full size football pitch. We have internet access and WIFI and about 250 computers for students.
The objectives of the school are to teach students a trade and prepare for final examination.
In our school we have three ways to learn trades.
1. After primary school (8 classes) they can choose from several technical professions. In this way students will learn for 3 years, after the final examination they will get a "skilled worker record card".
2. After primary school they can learn for additional four years. After this course they can finish with a matura exam. During the four years they can learn different professions.
3. If the applicants already have a general certificate of secondary education, they also have opportunity to learn trade knowledge.
We have a 2 year technician training. After the final exam, they get a technician qualification.
In fundamental training the students have professional practice at our very modern and new study yard. The study workshop, which was renovated and equipped with the most modern machines and tools, within a framework of EU project tender four years ago, now it has a capacity for 200 people.
Students with an outstanding performance can do the profession practice at our partners firms.
Our trainings:  
Mechanical engineering
Plumber
Drainage system-, and public utility fitter                                                              
Cooling system and ventilating fitter
Central heatings-, and gas-main fitter
Turner
Information technology   
PC mechanic-, repairman
Electrical engineering
Electronics
Electronics mechanician
Technician in mechanical engineering                                                                   
Electronics technician
Technician in building engineering
Reticulation builder in Info Communication                                                                     
Mechatronics technician
Printing
Desktop publishing